Do You Take My Insurance?
We accept any benefit plan that allows you the freedom to choose your own dentist. In fact, over 90% of our patients utilize dental insurance to help pay for their care. We are, however, not contracted with any insurance companies due to the limitations they impose on our patient's treatment options. There are tens of thousands of different dental benefit plans. Please give us a call if you need help understanding how your benefits would work at our office.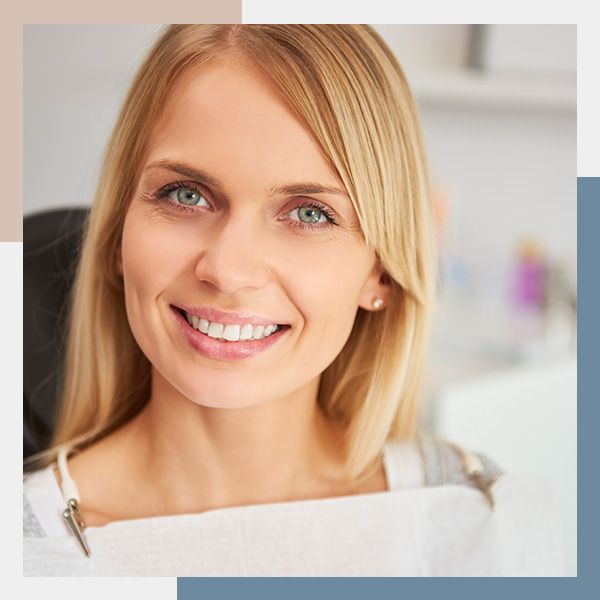 No Limits on Treatment
We believe our patients deserve dentistry without restrictions.
Because dental insurance limits treatment options, we are not an insurance-based dental practice. Full payment for services rendered will be required at the time of treatment. If you have dental benefits, we can send claims on your behalf as a courtesy.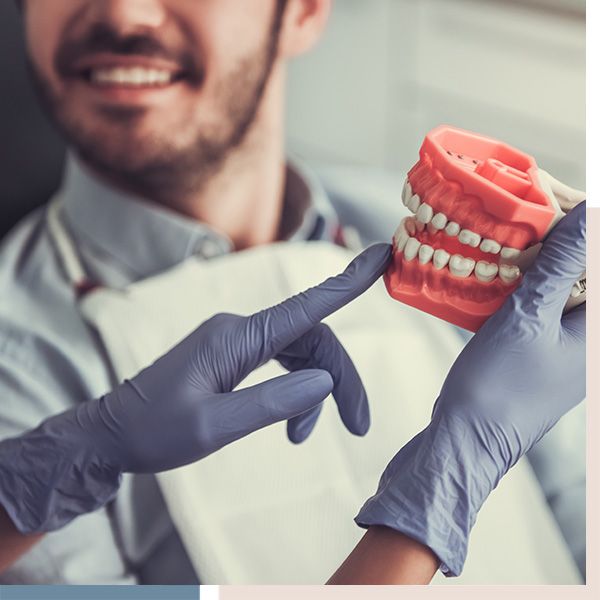 WE Educate
You can expect a boutique dental experience focused on getting to know you and your oral health. After a detailed analysis of your oral health and an understanding of your smile goals, we'll present treatment plans and smile designs based on our science-based approach to comprehensive care and our commitment to artistic aesthetic dentistry.
You Decide
Rather than blindly doing what we recommend, we'll give you all the options and answer any questions you may have. It's your smile. We are just here to serve you and help you meet your goals.

PATIENT TESTIMONIALS
Do you have a fear of dental work?
We understand and you're not alone. That's why we make an effort to provide you with high-quality dental work in a comfortable, anxiety-free environment. Don't believe us? Read what our patients have to say about the Boulder Smiles experience.
Great Staff
Great modern interior in this architecturally historical building. Dentist chair faces a peaceful creek. Great Staff. Very up to date equipment. Best cleaning I have ever had. And most important, the new Dentist, Dr. Alexandra Russ could not possibly be better.
- Pete V.
I Can't Believe the Results
Dr Birnbach has taken great care of me. I have recently gotten invisalign and it has been a wonderful process and I can't believe the results. Him and the team there are all top of their field
~ Christopher G.
Wow
Wow. Dr. Russ does immaculate detail work, has a spotless office, and treats patients like family. Will never go to another dentist again.
~ George A.
A BRIGHT & HEALTHY SMILE CAN BE YOURS
Serving the Following Cities, Including (But Not Limited To):

Valmont CO • Pine Brook Hill CO • Seven Hills CO • Tall Timber CO • Gunbarrel CO • Paragon Estates CO • Eldorado Springs CO • Crisman CO