Healthy Smiles Start Here


PATIENT TESTIMONIALS
Do you have a fear of dental work?
We understand and you're not alone. That's why we make an effort to provide you with high-quality dental work in a comfortable, anxiety-free environment. Don't believe us? Read what our patients have to say about the Boulder Smiles experience.
Great Staff
Great modern interior in this architecturally historical building. Dentist chair faces a peaceful creek. Great Staff. Very up to date equipment. Best cleaning I have ever had. And most important, the new Dentist, Dr. Alexandra Russ could not possibly be better.
- Pete V.
I Can't Believe the Results
Dr Birnbach has taken great care of me. I have recently gotten invisalign and it has been a wonderful process and I can't believe the results. Him and the team there are all top of their field
~ Christopher G.
Wow
Wow. Dr. Russ does immaculate detail work, has a spotless office, and treats patients like family. Will never go to another dentist again.
~ George A.
Dr. Alexandria Russ is a leading general and cosmetic dentist in Boulder, Colorado. She earned her doctor of dental surgery degree from the University of Illinois at Chicago, College of Dentistry and is a graduate of the internationally esteemed Kois Center which specializes in evidence-based dentistry. She has continued to excel in her field, having completed extensive post-graduate training in various restorative and cosmetic disciplines including Invisalign and Facial Aesthetics. She is an artist at heart and has an exceptional eye for detail and drive for quality; attributes which perfectly align with her absolute passion for restorative cosmetic dentistry.
Mark J. Birnbach, DMD
Dr. Mark Birnbach earned his B.A. at Queens College (CUNY), and his DMD from Tufts University. After graduation, Dr. Birnbach spent a year practicing dentistry in Switzerland. On his return to the states, he established his dental practice in Boulder which concentrates on aesthetic and cosmetic dentistry. Dr. Birnbach has taken over 4,500 hours of continuing education. He is one of a few dentists in the world who has completed the Full Mouth Reconstruction Course at the Las Vegas Institute for Advanced Dental Studies.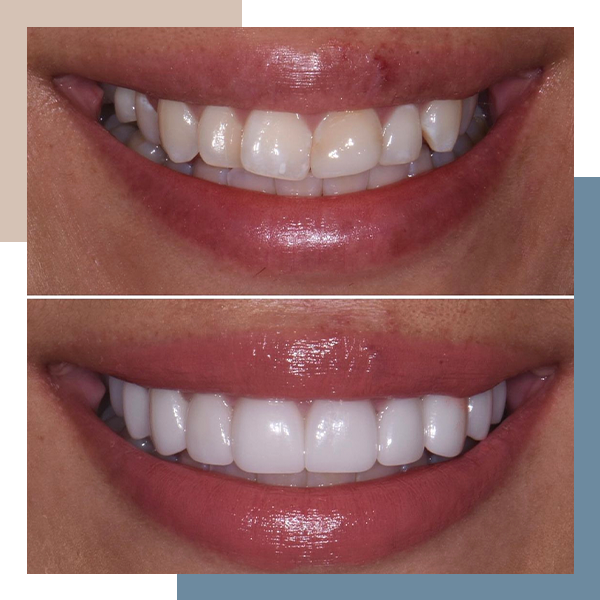 SMILE GALLERY
Healthy, Beautiful Smiles Start Here
We are passionate about providing the highest quality dental care to our patients. Take a look at our smile gallery to view whats possible.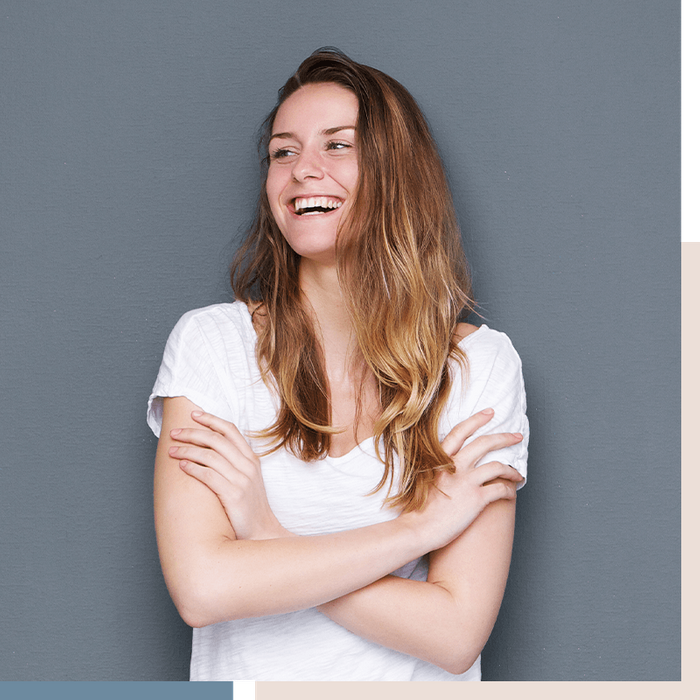 no shortcuts 
Our science doesn't take shortcuts or try to shave seconds off the journey to perfection.
Our philosophy is simple: minimally invasive dentistry to achieve the most beautiful, functional and long lasting result.
We offer a specialist led experience with a supremely talented team of doctors, each working at the height of their profession who elevate general, cosmetic and restorative dentistry into an art.
We invite you to get to know us and join a growing family of patients who know where to turn for a unique approach dental care.
compassionate people, exceptional care
As Boulder's premier dental practice, Boulder Smiles is dedicated to providing superior dental care for our patients. Boulder Smiles provides each patient with high-quality dentistry in a friendly, relaxed, and caring environment. Our dentists, Dr. Alexandria Russ and Dr. Mark Birnbach, practice a full scope of general and cosmetic dentistry with expertise ranging from porcelain veneers to dental implants, crowns and bridges. We continually keep up-to-date with the most advanced treatment options of modern dentistry and offer highly customized treatment.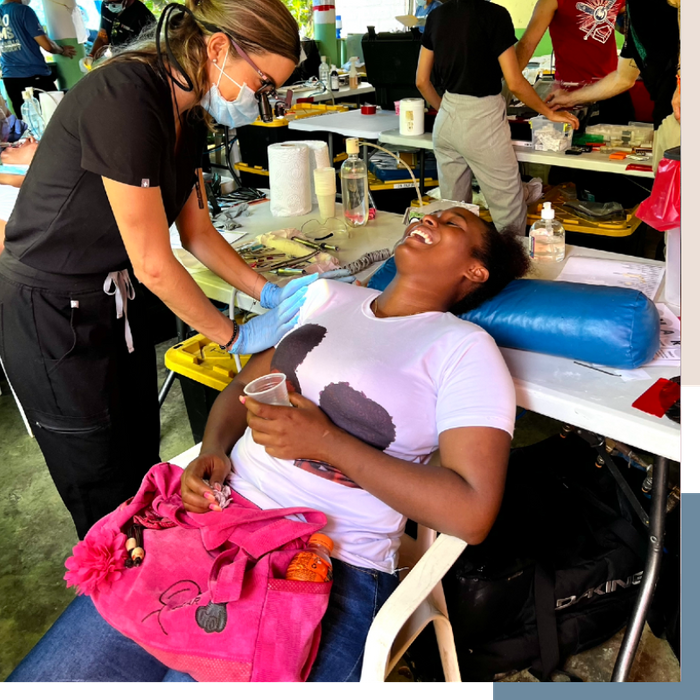 We give back
At Boulder Smiles, we value giving back to our community and we are proud to partner with local nonprofits to support the best parts of our community. We donate a percentage of our time and money to help organizations, schools, and families in need. We believe that by supporting the growth of our community, we can create a better environment for everyone. Dr. Alexandria Russ also takes one week off annually to provide dental care to underserved communities; this past year having provided dental care to a small village in the Dominican Republic. Our office also provides an annual free dental day for local families in need.
Our nonprofit partners include: The Ronald McDonald house of Colorado, The Boulder Philharmonic, Colorado Mission of Mercy, Revive Mission, Salt and Light Coalition, Empathy Theater Project. Sweet Dome Chicago, and The Women's Bean Project.
If you know of an organization who can use our support, please share with us!
A BRIGHT & HEALTHY SMILE CAN BE YOURS
Proudly serving Boulder, Northern Colorado and nearby cities including Fort Collins, Loveland, Windsor, Timnath, Johnstown, and Wellington.