Healthy Smiles Start Here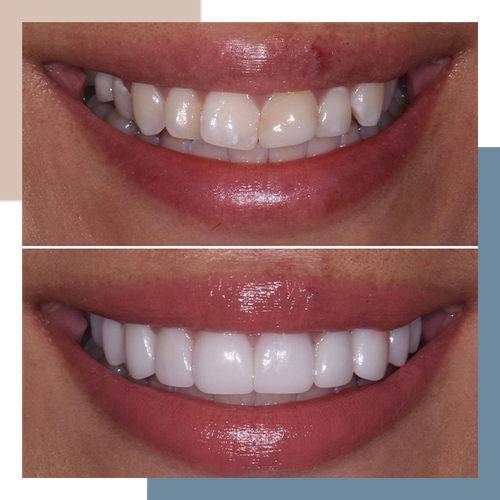 Healthy, beautiful Smiles Start Here
We are grateful that you stopped by Boulder Smiles! Our purpose is to ensure that your first visit here leaves you feeling reassured about your dental well-being. We will take the time needed to diagnose any immediate dental concerns, review your past medical and dental history, and create a complete dentistry treatment plan for optimum oral health. Take a look at our smile gallery to view what's possible.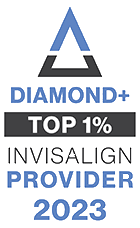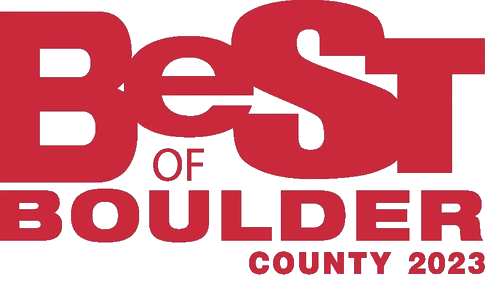 PATIENT TESTIMONIALS
If you have a fear of dental work
We understand and you're not alone. That's why we make an effort to provide you with high-quality dental work in a comfortable, anxiety-free environment. Don't believe us? Read what our patients have to say about the Boulder Smiles experience.
Great Staff
Great modern interior in this architecturally historical building. Dentist chair faces a peaceful creek. Great Staff. Very up to date equipment. Best cleaning I have ever had. And most important, the new Dentist, Dr. Alexandra Russ could not possibly be better.
- Pete V.
I Can't Believe the Results
Dr Birnbach has taken great care of me. I have recently gotten invisalign and it has been a wonderful process and I can't believe the results. Him and the team there are all top of their field
~ Christopher G.
Wow
Wow. Dr. Russ does immaculate detail work, has a spotless office, and treats patients like family. Will never go to another dentist again.
~ George A.
MEET THE BOULDER SMILES TEAM
Dr. Alexandria Russ is a leading general and cosmetic dentist in Boulder, Colorado.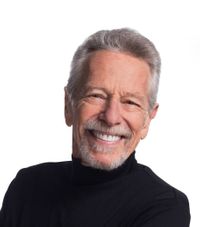 Mark J. Birnbach, DMD
Dr. Mark Birnbach earned his B.A. at Queens College (CUNY), and his DMD from Tufts University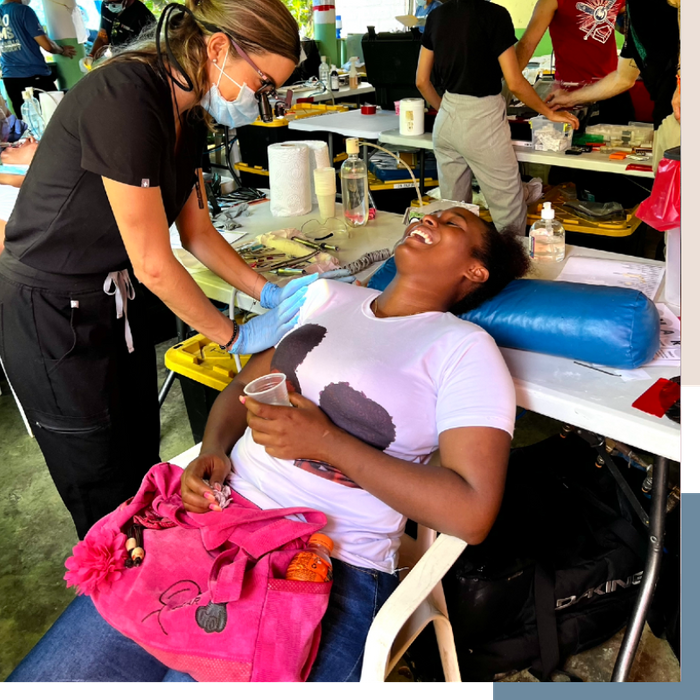 We give back
At Boulder Smiles, we value giving back to our community and we are proud to partner with local nonprofits to support the best parts of our community. We donate a percentage of our time and money to help organizations, schools, and families in need. We believe that by supporting the growth of our community, we can create a better environment for everyone. Dr. Alexandria Russ also takes one week off annually to provide dental care to underserved communities; this past year having provided dental care to a small village in the Dominican Republic. Our office also provides an annual free dental day for local families in need.
Our nonprofit partners include: The Ronald McDonald house of Colorado, The Boulder Philharmonic, Colorado Mission of Mercy, Revive Mission, Salt and Light Coalition, Empathy Theater Project, Sweet Dome Chicago, Children's Umbrella Outreach, Eon Zen Center, and The Women's Bean Project.
If you know of an organization who can use our support, please share with us!