Welcome to bouldersmiles®, your Dentist in Boulder CO
Offering General Dentistry & Cosmetic Dentistry
bouldersmiles® provides each patient with high-quality dentistry in a friendly, relaxed, and caring environment. Our dentist Mark J. Birnbach, DMD practices a full scope of general and cosmetic dentistry with expertise ranging from porcelain veneers to dental implants, dental crowns, and dental bridges.
As a clinical instructor at the Las Vegas Institute for Advanced Dental Studies, Dr. Birnbach continually keeps up-to-date in the most advanced treatment options of modern dentistry. He shares all of these treatments with our patients, helping them choose the care that is right for them.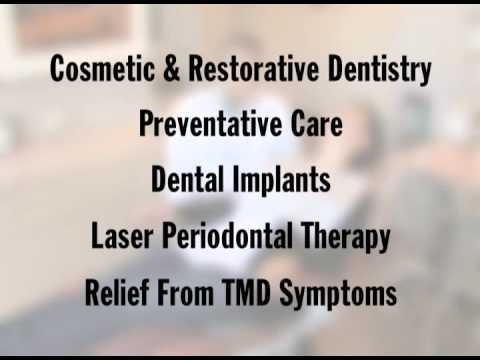 Are You Ready to Enhance Your Smile?
Come see why Dr. Birnbach is recognized as a top dentist in Boulder.
Health and Safety Practices
As an established practice of 45 years, we pair the latest technology (such as digital x-rays) with our keen eye for detail to ensure your health. We use latex-free rubber dams – instead of packing cotton balls in the mouth – to create a clean and dry mouth environment, which prevents decay and tooth particles from being swallowed. Your health and safety is our priority!
Cosmetic Dentistry
Your dream smile is in reach at Boulder Smiles. Dr. Birnbach offers a variety of cosmetic procedures to accommodate your needs, including tooth-colored fillings, teeth whitening, and dental bonding. We are ready to give you a dazzling smile you'll be happy to show off.
Temporomandibular Disorders (TMD)
Do you often experience headaches and muscle pain in your neck, face, or head? These symptoms could be caused by an incorrect bite, which leads to sub-conscious clenching or grinding. Constant clenching produces muscle pain and eventually jaw joint problems (or TMD), but Dr. Birnbach can help relieve your pain after evaluating your particular case and creating a treatment plan that's best for you.
Sleep Apnea
If you constantly feel too drained to keep up with family or work, you may have sleep apnea. This sleep disorder lowers your body's ability to receive enough oxygen to function properly, which can cause problems, such as high blood pressure, diabetes, or mood swings. Dr. Birnbach is highly trained in identifying sleep apnea and looks forward to treating your needs with truly effective treatment methods that will put your sleep apnea to rest for good.