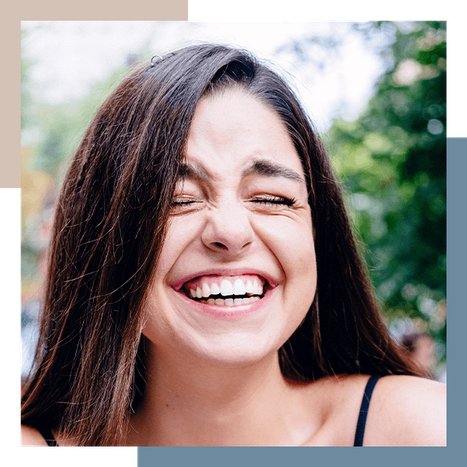 COSMETIC TREATMENTS BOULDER, CO
Dr. Alexandria Russ and Birnbach are committed to providing every patient with a bright and radiant smile that can completely transform their whole facial aesthetic. People with unattractive teeth are less likely to show their smiles and often appear unhappy or sullen. Porcelain veneers can provide you with a new lease on life and restore your infectious, attractive smile using a unique combination of science and artistry.
Even a subtle change in your smile helps you to project an image of self-confidence and high personal esteem. When you feel good about yourself, it shows in your appearance.
Cosmetic Treatments
Your Teeth Deserve Superior Care
Drs. Russ and Birnbach offer a number of dental treatments that can keep your mouth healthy and your smile beautiful. Contact us today!