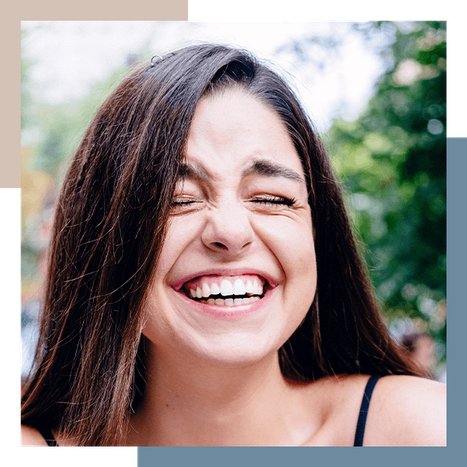 PROCEDURES BOULDER, CO
General & Cosmetic Dentistry can give you a smile that is healthy and enjoyable. For more information about general and cosmetic dentistry procedures, or to schedule an appointment, please click on a link below or call us at: 303-443-4417.
Your Teeth Deserve Superior Care
Drs. Russ and Birnbach offer a number of dental treatments that can keep your mouth healthy and your smile beautiful. Contact us today!