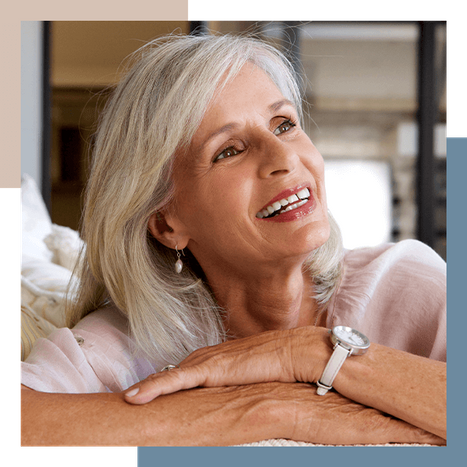 WHAT ARE DENTAL IMPLANTS?
Seeking professional care for lost teeth is vital to the general condition and look of your smile. To help New York, NY patients effectively overcome extracted or lost teeth, Dr. Alexandria Russ is pleased to offer high-quality dental implants to accomplish tooth restoration. A dental implant comprises a sturdy screw that functions as a stand-in tooth root, along with a personalized crown, bridge, or full arch to cover the visible portion of the lost tooth or teeth. If you suffer from missing teeth or require tooth removal, schedule an appointment at Boulder smiles and discover more about your oral implant options.
WHAT IS THE TREATMENT PROCESS?
You could be an ideal candidate for dental implants at Boulder Smiles if you suffer from missing teeth, require removals, or are having problems with your current replacement. The surgical approach for oral implants involves precisely placing a screw and securing a natural-looking, customized replacement (including partial pieces, crowns, or bridges). As soon as the area is prepared for treatment, it is desensitized with local anesthesia. The titanium post will be strategically secured in the jawbone using a technique known as osseointegration. Once the surgical site has fully healed (typically several months afterward), your dentist will position a custom implant denture, crown, or full-arch piece and assess the alignment of your jaw.