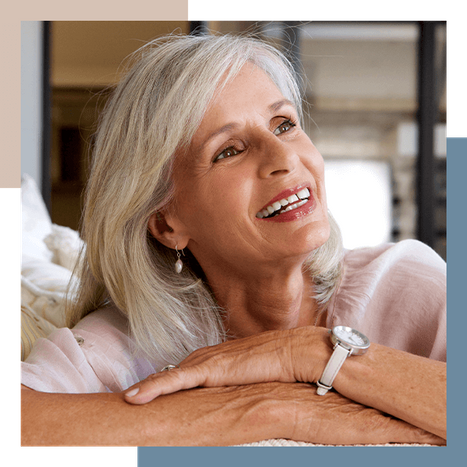 DENTAL IMPLANTS
The Benefits of Implants
Implants are a fantastic option for replacing missing teeth. Implants provide a long term solution to one or more missing teeth and integrate safely and naturally into the jaw. This advance in dental technology allows dentists and oral surgeons to restore smiles with extraordinary results.
While permanent teeth should provide a lifetime of function, it doesn't always end up that way. They may be lost from an accident, decay, or gum disease. According to the American Academy of Periodontology, even one missing tooth may have consequeces and affect the esthetics of your face, you ability to chew properly, and even the makeup of your mouth's delicate balance. As teeth slowly lean and migrate, wear and cracking from excessive forces often create escalating problems.
When it's time to replace missing teeth, whether it's one or a full set, several options might be available to you. Dental implants often give you the best opportunity to enjoy normal chewing and a full smile, although other options deserve consideration.
Am I a Candidate for Dental Implants?
Most people are good candidates for implants. A thorough evaluation is required to determine what type of implant is appropriate. People who smoke, are taking bisphosphonates, or have other bone problems are not good subjects.
Are You Ready to Find the Relief You Deserve?
Contact us with any questions or to schedule an appointment to reclaim your smile today!
Why Select Dental Implants Over More Traditional Types Of Restorations?
There are several reasons to choose dental implants in Boulder, CO over other methods of tooth replacement. When you opt for a dental bridge, healthy neighboring teeth may be sacrificed to fill the space of the missing tooth/teeth. What's more, removing your denture or partial at night can be inconvenient and downright embarrassing if it slips.
When Are Dental Implants Placed?
Teeth implants are often placed several months after extraction. At times, an implant may be placed immediately after the extraction of a tooth. This may involve a little more risk, but it simplifies the process and you won't have to wait for another appointment to place the implant. When infection or other problems with the bone are present, immediate implant placement is not the best treatment.
How Many Dental Implants Do I Need?
Most frequently, one implant for each missing tooth is placed. Because many of the larger teeth in the back of your jaws have two or three roots, the most common approach is to replace missing back teeth with larger implants.